Evolution of Green Products
Evolution of Green Products —Eco-friendly Products that Contribute to Environmental Conservation—
The basic concept of SII environmental management is the "Three Green" concept: Green Process, Green Products, and Green Life.
Among these, Green Products (in other words, creating eco-friendly products that can contribute to environmental conservation) are a manufacturer's mission. We keep evolving based on the SII's technological philosophy of "SYO" ism.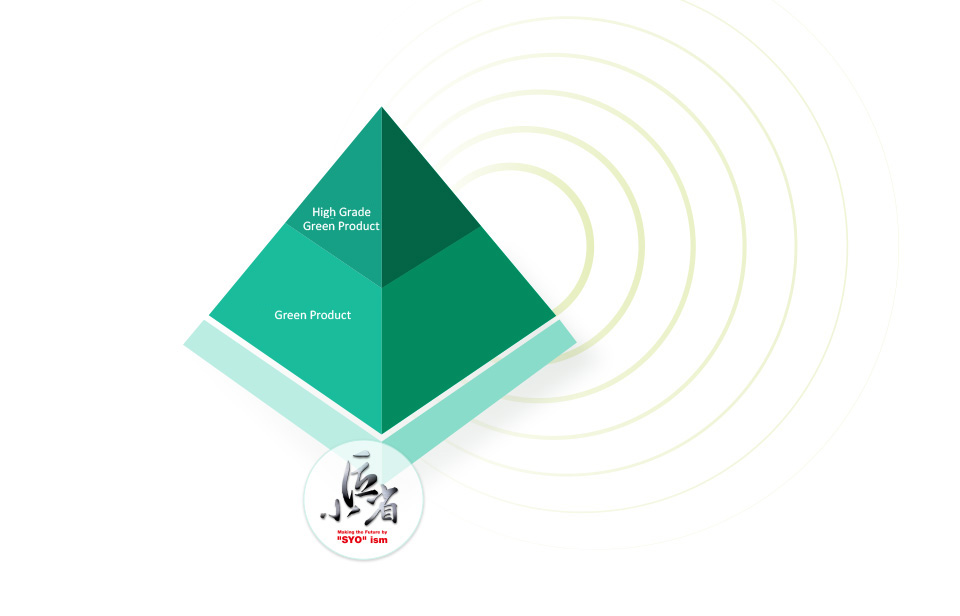 Process of Creating Green Products
We promote the creation of Green Products based on the cross-divisional cooperative structure. We also ask our suppliers for their cooperation through Green Purchasing.