Application
Inkjet print technology can be utilised over a range of applications and responds to the diverse demands of the customer.
Wide Format Graphics Printing
Capable of printing on papers and plastic sheets which can be used for billboards, banners, and vehicle wrapping.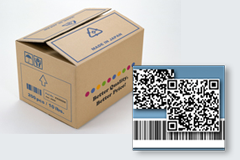 Industrial Coding & Marking Printing
Prints product information, barcodes and QR codes directly onto packaging, including corrugated cardboard.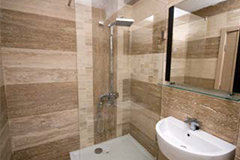 Ceramics & Building Materials Printing
Adapted to print digital images directly onto flat or undulated surfaces, it takes the design quality of ceramic tiles, external wall decorations and other building materials to the new levels.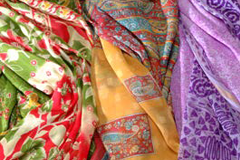 Apparel & Home Textiles Printing
Prints directly onto cloth, garments and soft furnishing on demand.