Seiko Instruments Inc. ("our company") filed an application for administrative complaint with Xiamen Administration for Market Regulation ("the Authority") on September 28, 2020, on the ground that the thermal printer mechanism ("the infringing product", model "PT48D") manufactured and sold by Xiamen PRT Technology Co., Ltd. ("PRT", "厦门普瑞特科技有限公司") was suspected of infringing our design patent.
After investigation, the Authority concluded that PRT indeed infringed our design patent. On August 11, 2021, the Authority issued an Administrative Decision(※) ordering PRT to immediately stop manufacturing and selling the infringing product.
PRT refused to accept the Administrative Decision and subsequently filed an administrative litigation. However, in January 2022, Xiamen Intermediate People's Court of first instance ruled that the Administrative Decision was valid. Although PRT lodged an appeal, in October 2022, Fujian Higher People's Court upheld the judgement of the first instance. Accordingly, the Administrative Decision in favor of our company was upheld valid.
The design patent (Registration No. ZL201230072594.9) in this case relates to a printer mechanism "LTP02" of our company, which is developed independently by our company for the global POS market including China.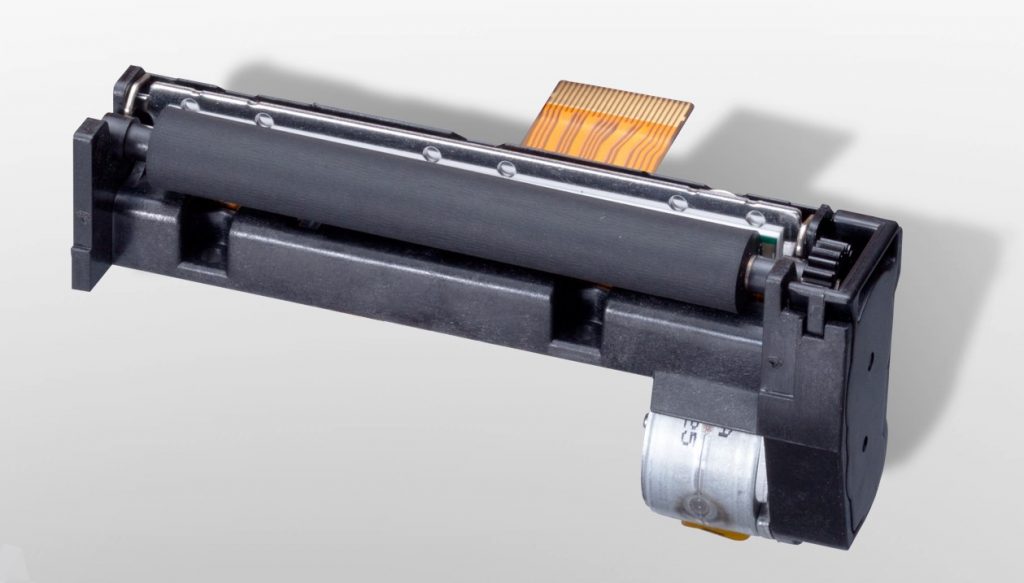 Printer Mechanism "LTP02"
It is a major significance to our company's consistent principle and devotion to intellectual property protection that, the Administrative Decision which was in favor of our company's request to crack down the infringing product of our design patent was upheld judicially. In order to maintain and enhance our brand value, in the future, our company will continue to dedicate to intellectual property protection, and crack down firmly on all kinds of products that infringe our patent, trademark and other intellectual properties.
(※)Official URL of Xiamen Administration For Market Regulation
  https://scjg.xm.gov.cn/xxgk/tzgg/cytzgg/202108/t20210816_2574555.htm
【Please contact us for more details】
Public Information Div. Corporate Planning Dept., Seiko Instruments Inc.
https://krs.bz/sii/m/sii_inquiry_en
【Click below for Chinese version】
TOPICS(Chinese Version)