Message from the President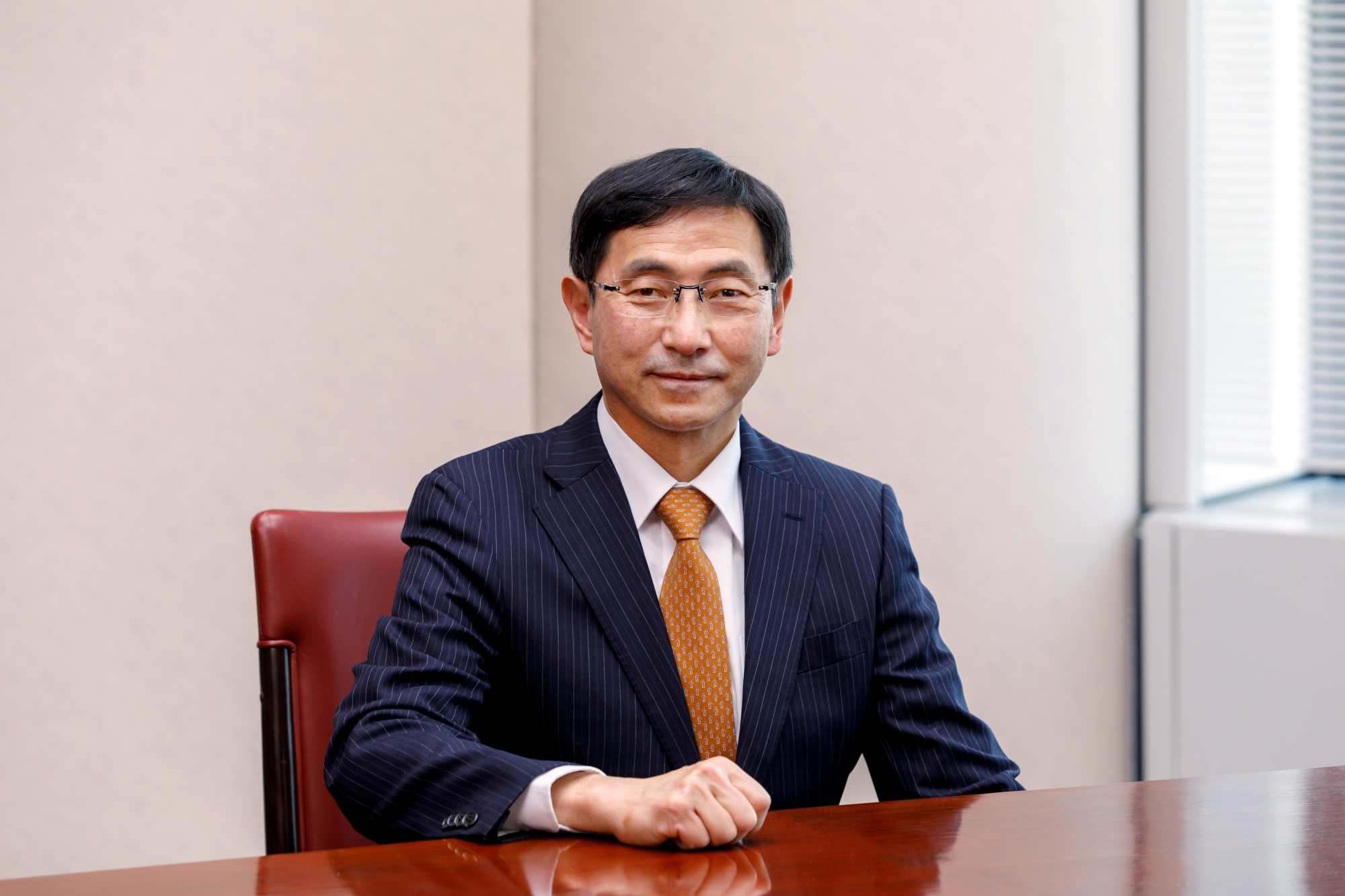 Allow me to offer my sincere thanks for your continued support and patronage of Seiko Instruments.
In recent years, we have seen significant changes in the environment surrounding social life, including the declining working population and climate change. Based on such conditions, there is an expectation for companies to tackle various social issues in order to achieve the future society envisioned in the Sustainable Development Goals (SDGs) and the Society 5.0 initiative promoted by the government.
Under these circumstances, and on the occasion of the 140th anniversary of Seiko's founding, the Seiko Group formalized the Group's official Statement of Purpose: "As a company trusted by society, we will constantly pursue innovation, inspiring people everywhere, and creating a future full of smiles."
In order to realize this purpose, we at Seiko Instruments will constantly strive to evolve our unique core technologies of Craftsmanship, Miniaturization, and Efficiency. By utilizing our capabilities in creating compact, energy-efficient, highly accurate, long-lasting products and our various other strengths to provide innovative, high-value-added products and solutions that support digital society and the green economy, we will contribute to building a prosperous society. Moreover, we will strive to be a company that can contribute to the development of society both as a business of choice for our customers and as a good corporate citizen.
I sincerely look forward to your continued patronage and support of Seiko Instruments.
President
Takahiro Naito