Application
Medical equipment (Hand peace)
Due to its superior durability and corrosion resistance, this metal spring part is ideal for handpieces in dental devices.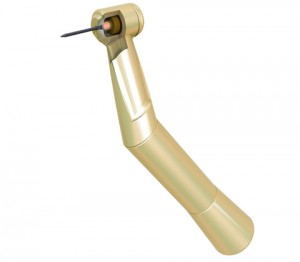 Mass flow controller (Sensor)
Due to its superior pressure resistance, corrosion resistance, and durability, this metal part is ideal for sensors.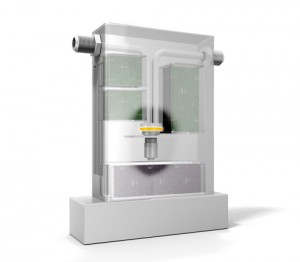 Car (in-vehicle / Spring parts)
Due to their superior corrosion resistance, durability, and heat resistance, the applications of these parts to automobile and in-vehicle components are increasing.