Message from the President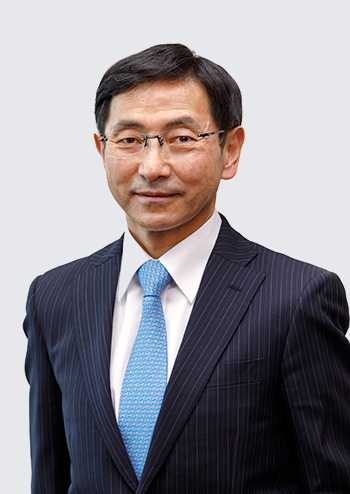 Various issues are piling up around us, including global environmental issues starting with climate change, poverty issues, and human rights issues. These issues cannot be left simply to national policies. Companies are helping realize a sustainable society, and we are now in an era in which sustainability management is commonplace.
With this background, SII has taken on various initiatives to solve social issues and created products and services that play a part. However, as the importance of social issues has increased in recent years, SII must move beyond in-house initiatives to further strengthen its efforts throughout the supply chain.
For example, SII has moved forward with in-house energy conservation activities, the creation of energy-saving products, and in recent years, the introduction of renewable energy. However, we plan to call for the cooperation of suppliers in the reduction of greenhouse gas emissions.
Furthermore, there are concerns about human rights violations in raw material collection in the upstream part of the supply chain. The cooperation of suppliers is essential to deal with this issue. SII will strengthen its procurement activities so that it does not unintentionally support human rights violations in its procurement of raw materials.
Through these initiatives, SII will work to solve social issues throughout the supply chain and further contribute to the realization of a sustainable society.
Takahiro Naito
President
Seiko Instruments Inc.